Mobilizing Data & Research
For over 20 years HELP has promoted 'equity from the start', and used evidence to support and improve the health and well-being of children growing up in BC, Canada and beyond. During this time, HELP's research and relationships have had significant impacts, both locally and globally.
Knowledge Mobilization at HELP
HELP's faculty and staff contribute to the process of data and evidence-informed decision-making within health, social and education systems, and in collaboration with communities, institutions and governments. These relationships help create and mobilize research that inform government policies and community practices to improve the health of children and families.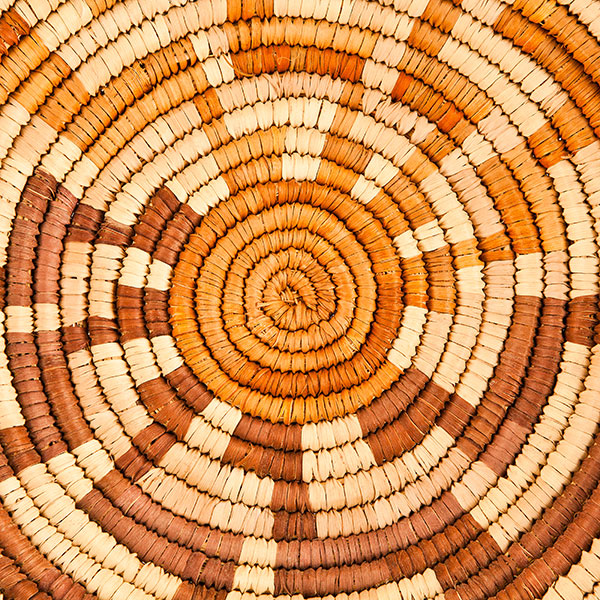 What is Knowledge Mobilization?
Knowledge mobilization involves researchers and knowledge users, such as practitioners, policymakers or communities, collaborating through the whole research cycle to improve the health of people and populations. Through co-creation of the research, interpretation of results, synthesizing and implementing findings, knowledge is generated and mobilized to improve the health of people and populations.
Research in Action
HELP's faculty and affiliates lead research programs and labs that contribute to evidence-informed action in various fields and disciplines while engaging grassroots and government stakeholders. Their commitment to collaborative knowledge mobilization has contributed to changes in child care licensing, classroom practices, mental health promotion and beyond. Learn more about the HELP faculty's Research in Action.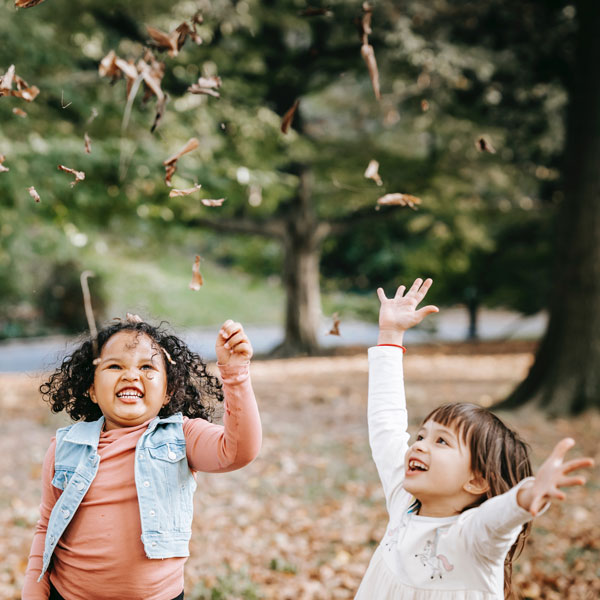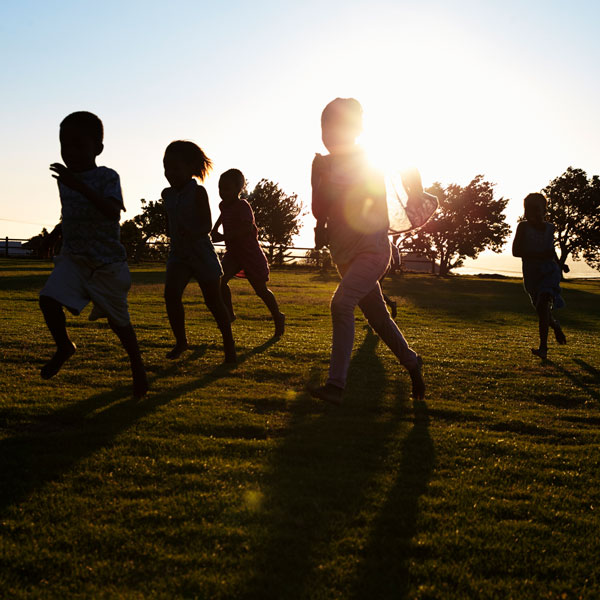 Data in Action
HELP is committed to knowledge mobilization that facilitates sharing data and research findings with the wider community in meaningful ways. This includes ensuring population-level data are publicly available in accessible formats, creating resources and tools to support interpretation and use, and building capacity toward data-informed planning and action. Learn more about HELP's initiatives to move Data into Action.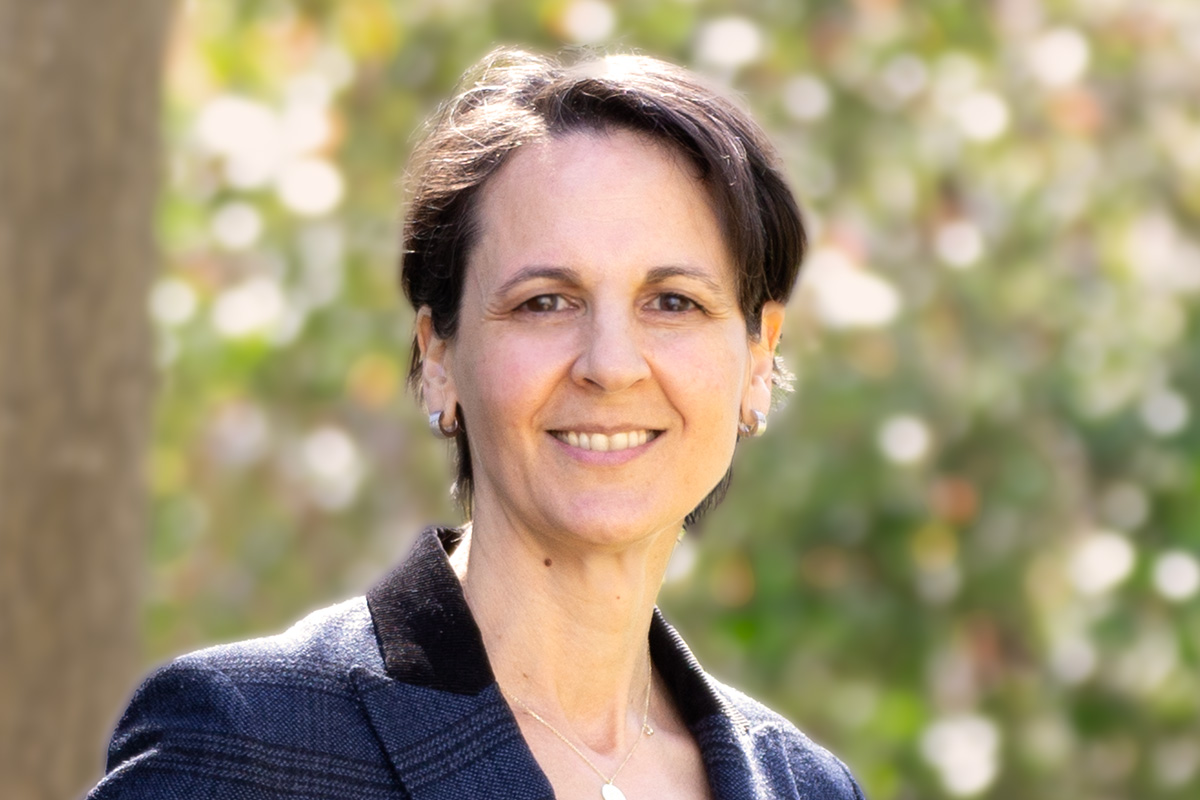 Mariana Brussoni
Director, HELP & Professor, Department of Pediatrics & SPPH, UBC