The Human Early Learning Partnership (HELP) is a collaborative research and knowledge mobilization centre that brings together expertise, from across disciplines and sectors, to contribute to improving conditions that promote an equitable start in life for all children and their families.
Our work, based at the University of British Columbia (UBC), takes place on the traditional, ancestral, unceded territory of the xʷməθkʷəy̓əm (Musqueam) People.
Vision
HELP aspires to a world where all children thrive in healthy societies, where they grow up in environments that nurture their development, and where they reach their full potential.
Mission
HELP is dedicated to improving the health and well-being of children through interdisciplinary research and mobilizing knowledge.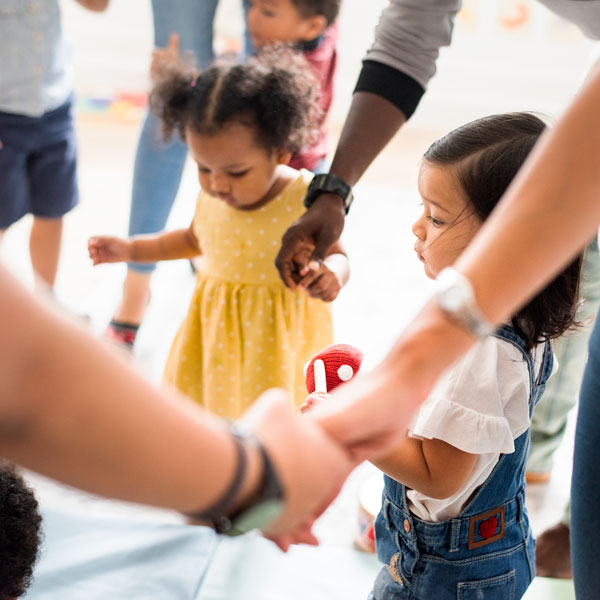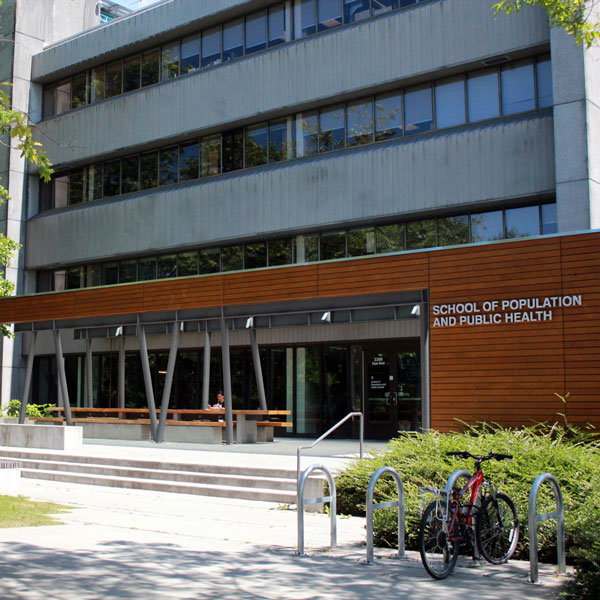 HELP at UBC
HELP is a UBC Senate-approved centre situated within the Faculty of Medicine's School of Population and Public Health (SPPH). HELP's strategic priorities contribute to those of both the Faculty of Medicine and SPPH. By combining rigorous population-health and research with strong knowledge mobilization efforts, HELP contributes to the creation of upstream solutions that aim to address the most pressing issues impacting the healthy development of children and their families.
Commitment to Reconciliation and Decolonization
Canada's history of colonization, residential schools and systematic institutional discrimination has had a profound intergenerational impact on the health and well-being of Indigenous children, families, and communities.  In 2021, UBC released an Indigenous Strategic Plan that commits the university to taking a leading role in the advancement of Indigenous peoples' human rights.  
With the leadership of the ASC, and in collaboration with UBC's Indigenous Research Support Initiative and the Centre for Excellence in Indigenous Health, HELP's commitment to reconciliation and decolonization is guided by the following: 
Truth and Reconciliation Commission of Canada: Calls to Action 

 

UN Declaration on the Rights of Indigenous Peoples (UNDRIP) 

 

National Inquiry into Missing and Murdered Indigenous Women and Girls: Calls for Justice

 

Ownership, Control, Access and Possession (OCAP™) and First Nations information governance

 

Tri-Council Policy Statement: Ethical Conduct for Research Involving Humans

: Research Involving the First Nations, Inuit and Métis Peoples of Canada

 
Learn more about Indigenous Initiatives at HELP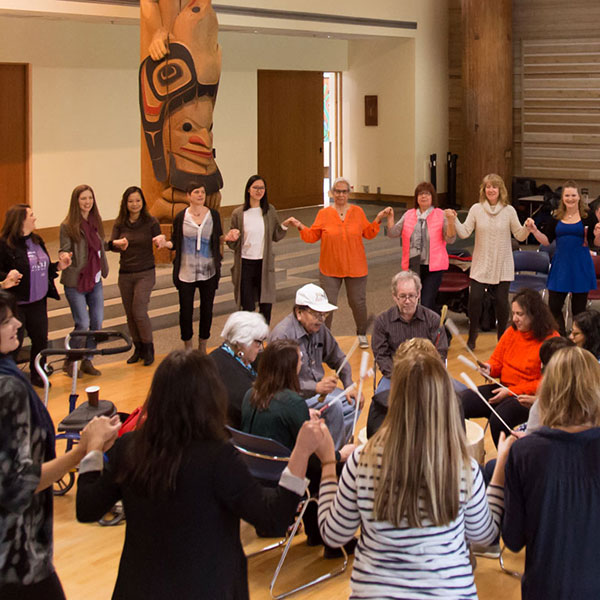 People
HELP is home to over 40 faculty, staff, students, advisors and affiliates who demonstrate expertise, passion and commitment to creating the conditions that will ensure a better start for all children in BC and beyond. Learn more about the diverse team at HELP. 
History
In 1999, Dr. Clyde Hertzman and Dr. Hillel Goelman pioneered a program of research to explore "the differences that make a difference" in children's early development. Dr. Hertzman understood that without high-quality data and research, problems would remain unseen and no action would be taken to solve them.  Dr. Hertzman envisioned a unique child development monitoring system that follows populations of children across their development, proving that through high-quality data and research, children can have "equity from the start."