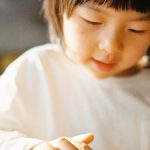 Researchers from the Offord Centre for Child Studies at McMaster University, in partnership with researchers from UBC's Human Early Learning Partnership (HELP), and the University of Manitoba, University of Saskatchewan and Mount Saint Vincent University, have been awarded an Insight Grant from the Social Sciences and Humanities Research Council (SSHRC), to investigate the effects of … Continued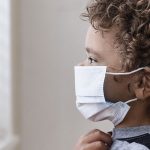 As yet another school year draws to an end, HELP is considering what we are learning through ongoing research into the impacts of the pandemic on children, parents and teachers. The disruption of regular routines and support systems has affected children and youth, along with parents and educators across the province's K-12 education system.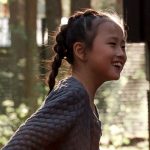 As we continue to learn more about the impacts of the pandemic — along with the effects of other persistent socio-economic stressors — understanding and addressing the increasing mental health issues facing young populations requires innovation in research, policy and practice.