The Early Years Development Instrument:
Parent/Caregiver Info
The EDI is a population-level research tool measuring developmental changes or trends for populations of children – allowing us to see variations in children's developmental vulnerability across time and place.
EDI Completion Date
The EDI questionnaire is completed by Kindergarten teachers for the students in their classroom in February
Online Questionnaire
The questionnaire is completed online, based on the teachers' daily observations of their students and takes approximately 20 minutes to complete for each child
All About Child Development
A "whole child" questionnaire, the EDI has 103 core items covering five domains of development. It is used to measure trends and patterns in children's development at the population-level
Benefits of the EDI
The EDI has been used by government, school district, health and community partners to inform policy, service and program development
The EDI is Voluntary
Schools, teachers, and parents/caregivers are able to choose whether or not to participate
The EDI is NOT
Used to assess individual children, teacher or schools in any way
What is the EDI?
The Early Development Instrument (EDI) questionnaire has 103 questions that gather data about the five core areas of early childhood development: Physical Health & Well-being, Social Competence, Emotional Maturity, Language & Cognitive Development, Communication Skills & General Knowledge.
The EDI questionnaire is completed by kindergarten teachers across British Columbia for all children in their classes in February, giving not only teachers the chance to get to know their students but also students the opportunity to settle into school. This ensures that teachers are able to answer the questions knowledgeably.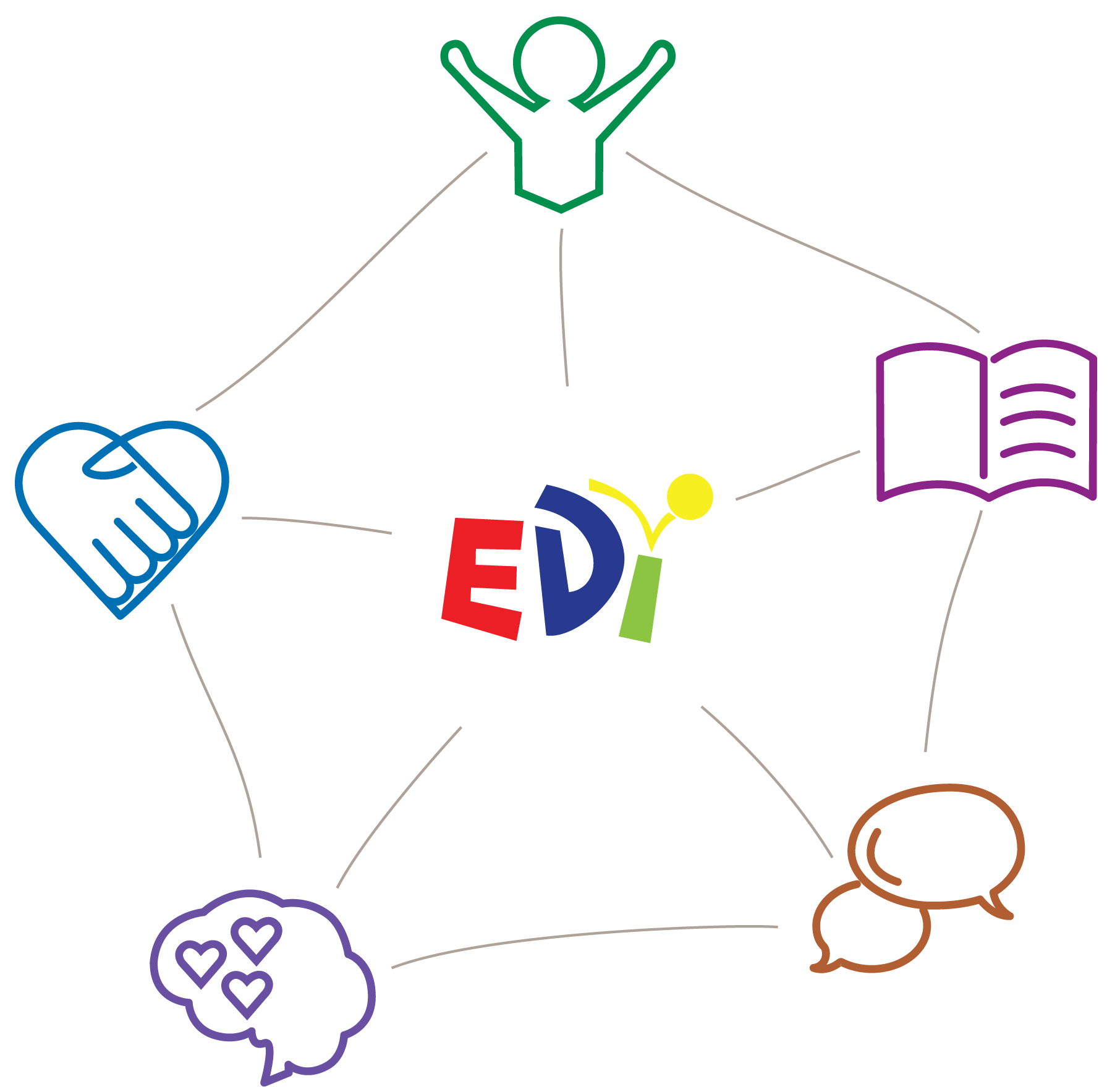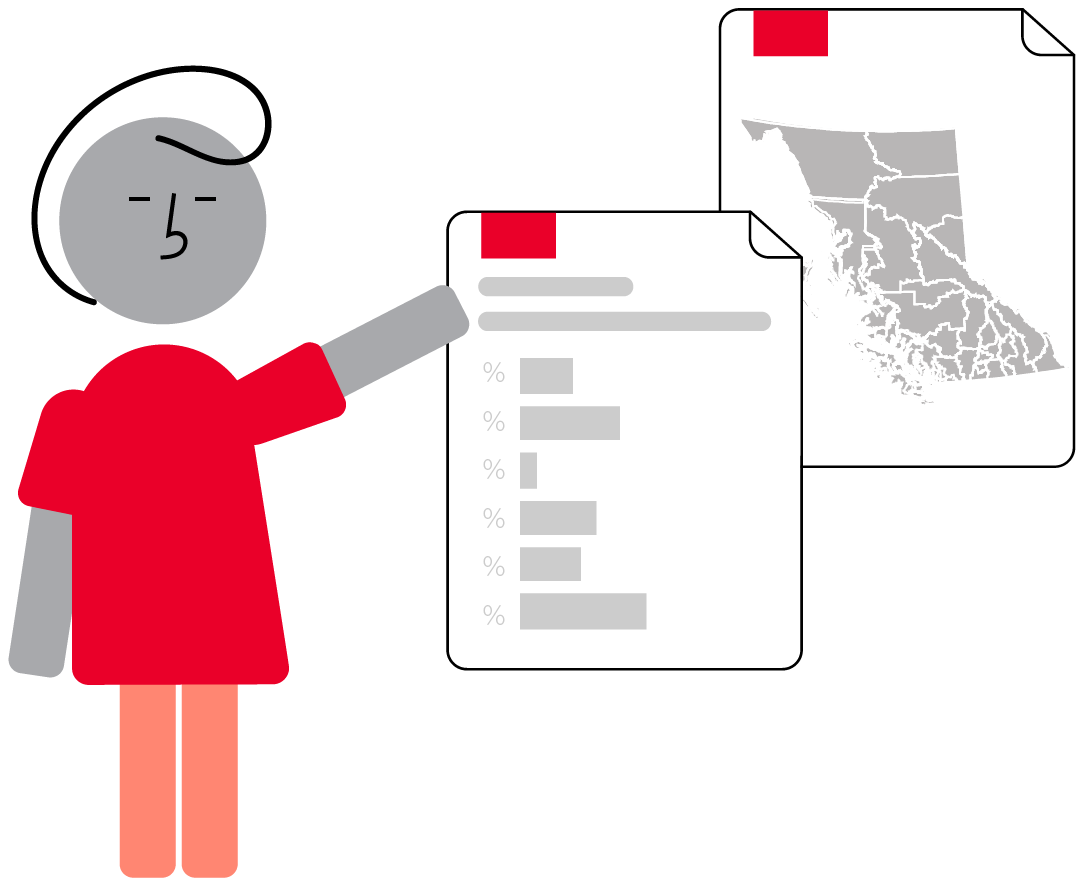 A Population-Level Research Tool
Although kindergarten teachers complete an EDI questionnaire for each of their students, the results are not used to assess individual children, nor are they used to rank teachers, neighbourhoods, schools or school districts in any way. The EDI is a population-level research tool — it measures developmental change or trends for populations of children in varied geographies: provincial, regional, neighbourhood. This allows HELP researchers to see variations in children's developmental vulnerability across time and location. Understanding how populations of children are doing allows policymakers, school districts, and community service providers to make informed decisions about investments that support children and families. To see the reports and maps of EDI data for your community, visit the Reports page.

Why is the EDI Important?
Data gathered using the EDI have been used in provinces and territories across Canada as well as internationally to better understand the developmental trends of kindergarten children. HELP has been gathering province-wide EDI data in BC since 2001.
Decades of research demonstrate that what happens in early childhood influences lifelong health, well-being, and learning. Brain development happens quickly in the early years of life — from birth to the start of kindergarten, more brain connections are made than between kindergarten and adulthood. Positive experiences during this time can help the brain develop in healthy ways, so supporting child development early on is more effective and less costly than providing assistance later in life. Information gathered using the EDI and shared with key partners (government, school and community) can help raise awareness about the importance of the early years.
Over the past 20 years, EDI data has been used to inform the development of hundreds of programs and services aimed at supporting families and improving children's health and well-being across BC. EDI data has also been used to inform policies and investments at the provincial government level.
By allowing your child to take part in the EDI, you are supporting the collection of valuable information that can be used to shape a better future for children in your community and beyond.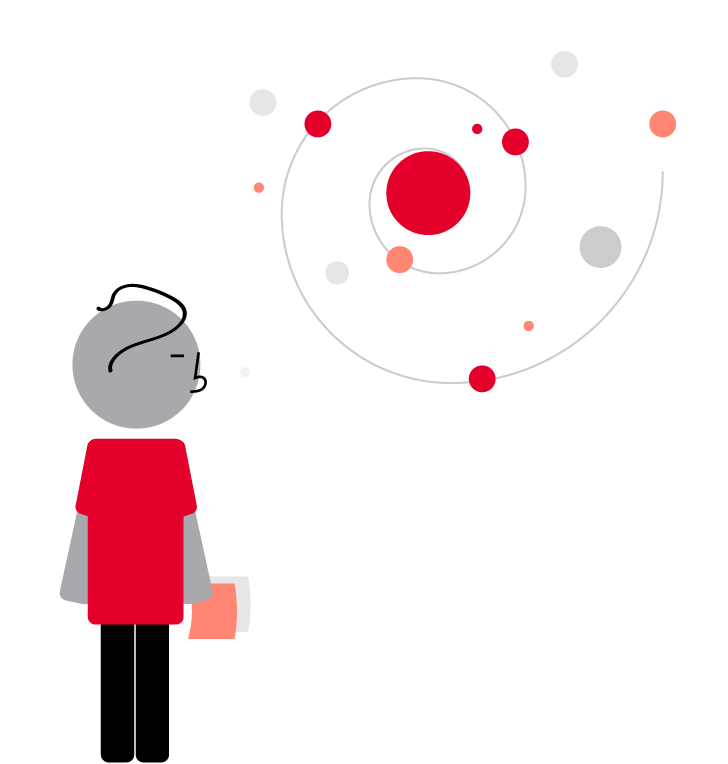 The EDI is Voluntary
The EDI research study is voluntary. Once a school district has signed on, the schools, teachers, and parents/guardians are able to choose whether or not to participate. If you do not wish for your child to participate in the study, you can inform your child's kindergarten teacher or contact the EDI team directly. Your child will be completely withdrawn from the study.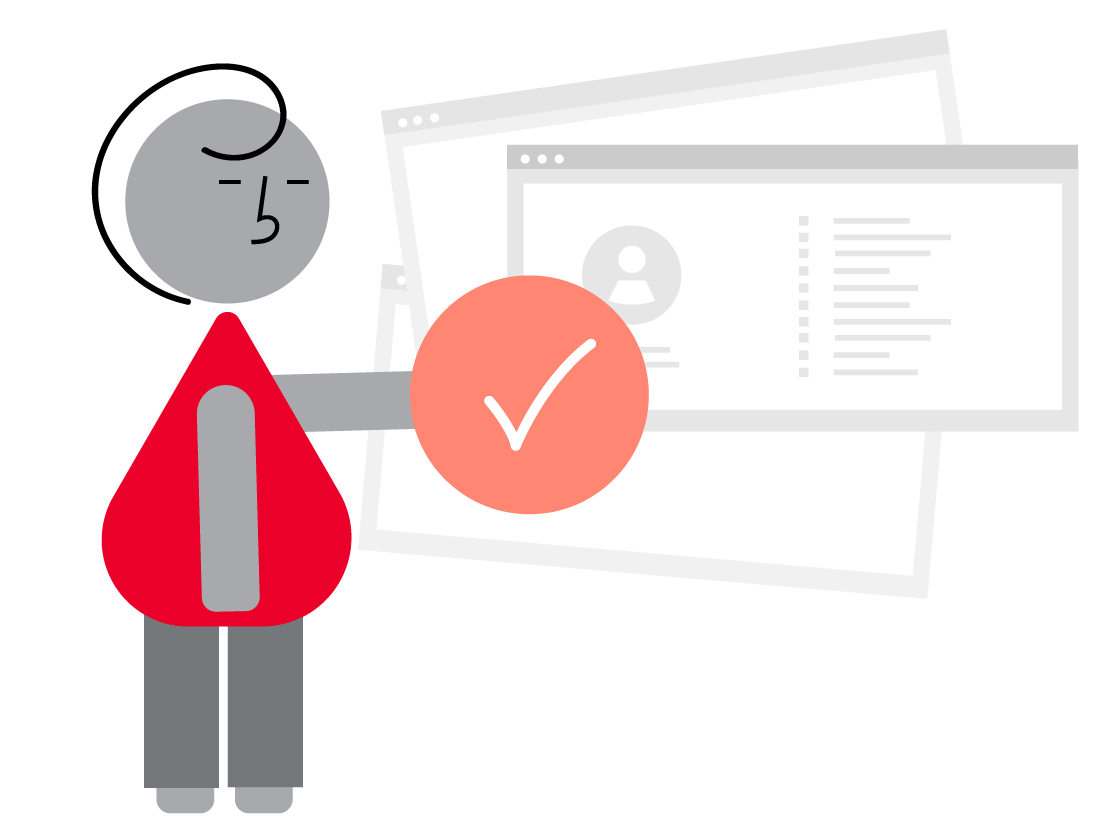 The EDI uses Informed Passive Consent
The EDI project uses informed passive consent. With informed passive consent parents/guardians are fully informed of the nature of the project and the use of the information but they do not have to actively complete a consent form. Passive consent is common in population health studies because it is often not feasible to get the active consent of a large population. The EDI research project must renew ethics approval annually through the UBC research ethics board.

EDI Informed Passive Consent Letters
If your school district is participating in EDI data collection, a Parent/Guardian Informed Passive Consent Letter will be sent to you in December. The letters include detailed information about the Early Development Instrument (EDI) project as well as HELP staff contact information in case you have any questions. Parent Letters are updated each year and are being revised for the next implementation.

In addition to the Parent/Guardian Informed Passive Consent Letters, HELP produces an annual EDI Newsletter that provides information about the EDI and what HELP is learning from the data collected.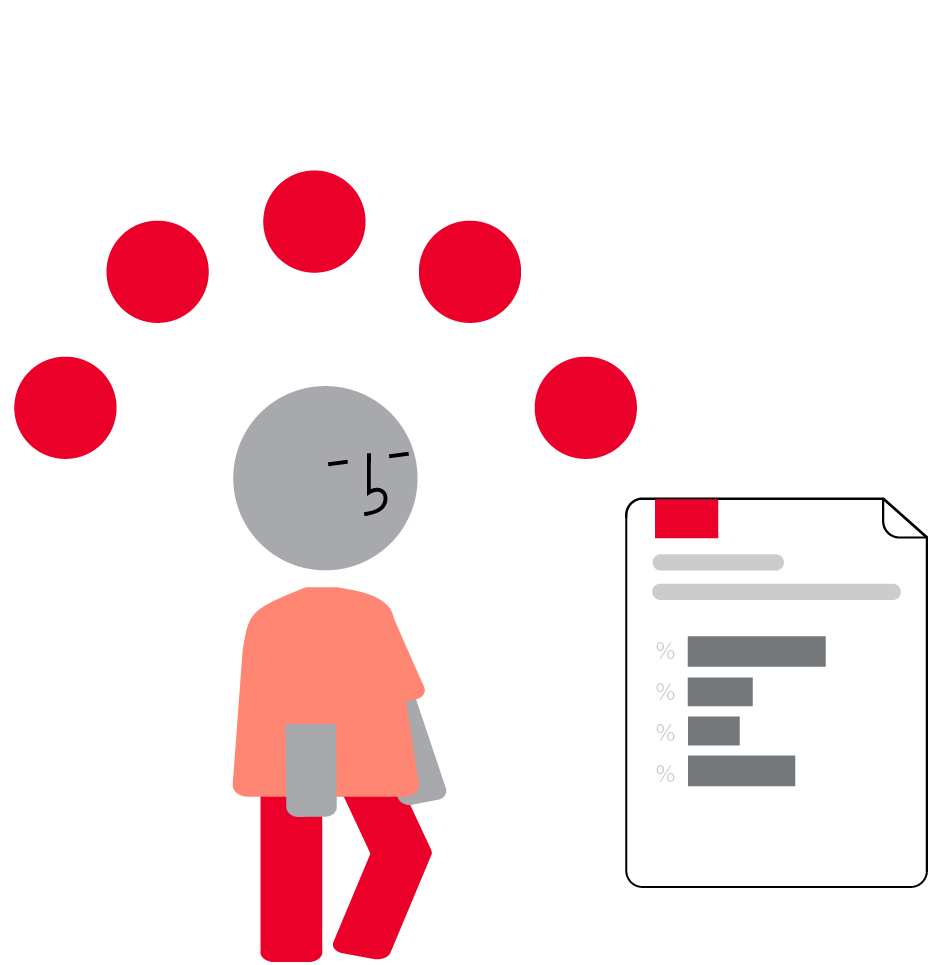 What Happens to the Information the Teacher Provides?
Once EDI questionnaires are complete, the names of the children are removed from the datafile. When the data are returned to HELP, the date of birth is used to calculate the child's age and then the birth date is also removed from the datafile. The EDI also collects information about children's postal codes and Personal Education Numbers. The reports of EDI data are often based on geography. For example, the EDI results are reported on children living in a certain neighbourhood or community. Collecting children's postal codes allows us to group children based on where they live, which gives a better idea of where certain services or programs are needed. Personal Education Numbers can be used to link EDI data to other health and education administrative data sets for population health research purposes. Linking the EDI data to other databases provides insights into groups of children's health and can help to answer important research questions.
How is the Data Protected?
The protection of your child's data is something HELP takes very seriously. Please visit our Safeguarding Personal Information page to learn more about how HELP safeguards research data and protects the confidentiality and privacy of individuals.