Over the past two decades, the Aboriginal Steering Committee (ASC) at HELP has continued to support a deeper understanding of the social, environmental, and cultural determinants of First Nation, Inuit, and Métis children's health and well-being. This year, the Human Early Learning Partnership celebrates the ASC's 20th Anniversary, honouring past and current members, and all of their contributions to the centre over the years.
Earlier this month, a celebration was held at the First Nations Longhouse to commemorate this milestone. From blessings and acknowledgements from Elders Reanna Erasmus and Doris Fox to a performance from the Tsatsu Stalqayu (Coastal Wolf Pack), it was a remarkable day led by Kinwa Bluesky dedicated to the ASC's sharing of knowledge and experience with HELP over the past two decades.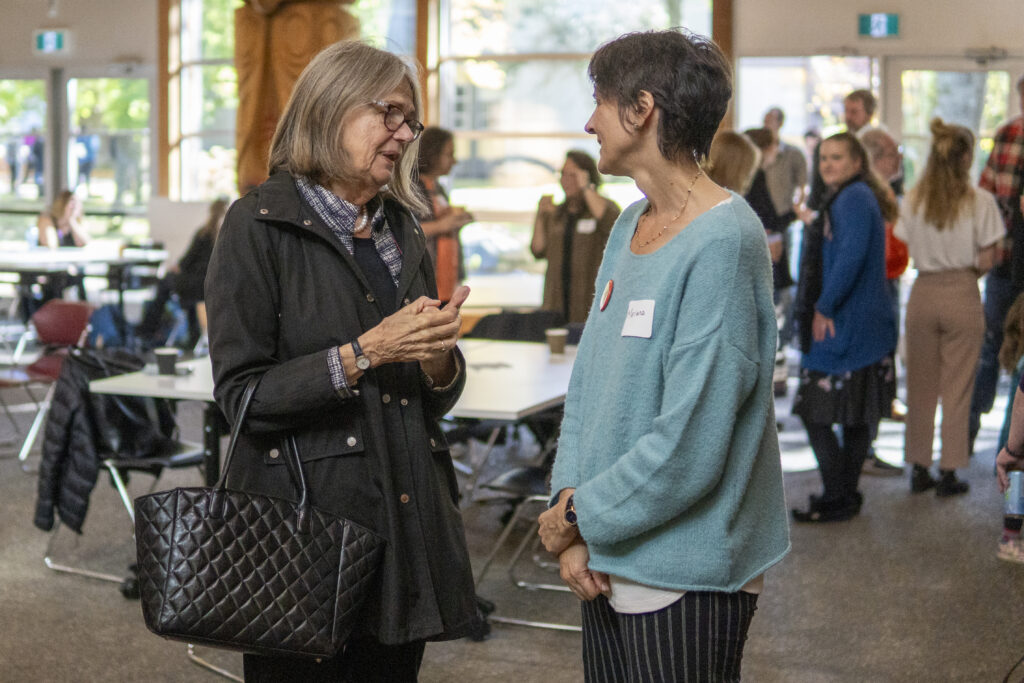 ---
"HELP's long-standing relationship with the ASC has been integral to support the centre's work in so many ways," says Mariana Brussoni, Director of HELP. "At the ground level, they have a deep dedication to having hard conversations with us about our work and how we can reflect our responsibility to children, parents, families, and communities. They have shown us great patience, provided guidance when more understanding was needed, and have held us accountable when it is time for action."
Brussoni adds that at a broader level, "the ASC makes sure that HELP continues to make a significant contribution toward the Truth and Reconciliation Calls to Action, the Missing and Murdered Indigenous Women and Girls Calls for Justice, and the Declaration on the Rights of Indigenous Peoples."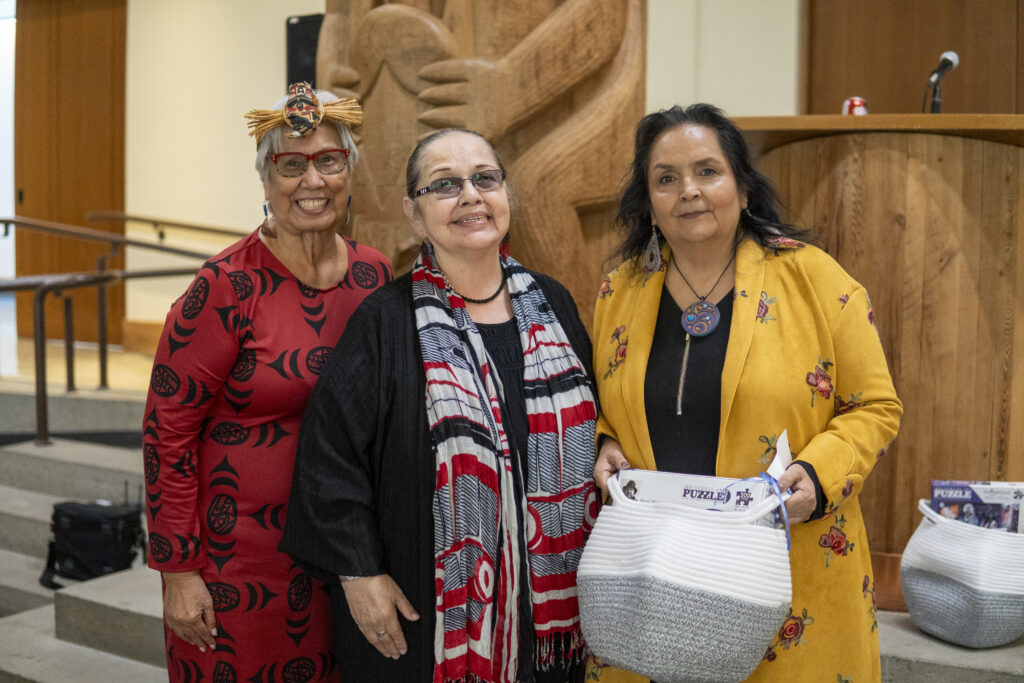 ---
HELP was granted funding for this event by three UBC initiatives: the Partnership Recognition and Exploration Fund, the Inspiring Community Grant, as well as the Wellbeing Strategic Initiative Fund.
Catering and coffee for the event were provided by:
Learn more about October 5th's event here.