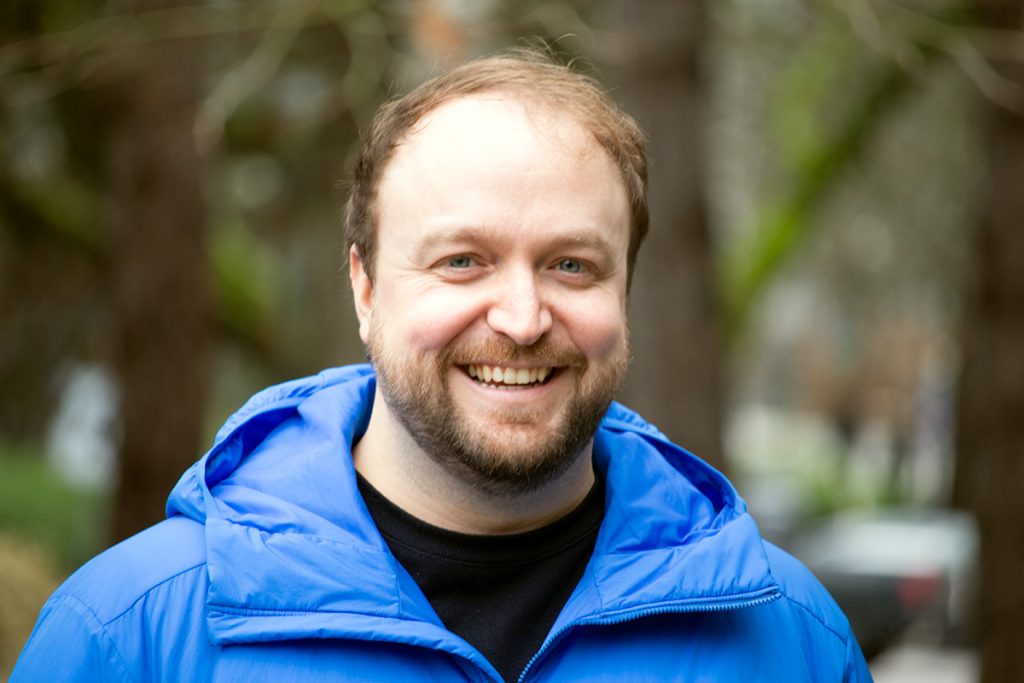 Matt Carwana
Clinical Assistant Professor, Department of Pediatrics, UBC
He/Him
Matt Carwana (he/him) is a pediatrician and clinician-investigator at BC Children's Hospital (BCCH) and the Human Early Learning Partnership. Clinically, he provides care on the inpatient units at BCCH and is the Medical Co-Lead for the RICHER Social Pediatrics Program. This includes community-embedded care in Vancouver including at the Sheway Community Project, Kilala Lelum Urban Indigenous Health and Healing Cooperative, and Vancouver School Board programs. He has previously worked in many northern and remote contexts, most recently 18 months on contract in Whitehorse, Yukon Territory.
Matt's research sits at the intersection of social justice, public health, and clinical pediatrics and seeks to improve quality of care and health outcomes for structurally marginalized children, youth and families. It is driven by the weekly conversations he has with families, and seeks to include and centre patients/users throughout the knowledge generation process. He is the Project Lead for the indirect Covid-19 consequences on children for the national CIHR-funded POPCORN platform, and is also active in several community-based projects with his team in Vancouver and national substance use surveillance work. He is passionate about "centring the margins" and ensuring that equity is considered in all facets of research.
Matt completed his MD at McMaster University, his pediatrics training at UBC/BC Children's Hospital, and a MPH in Epidemiology from Harvard University.