HELP's research is interdisciplinary and collaborative in nature. Led by faculty, research associates, students and affiliates, research at HELP aims to develop and answer questions that are important for increasing our understanding and promotion of healthy child development. HELP's research collaborations foster connections between scientific, government, and community perspectives and priorities, while creating unique partnerships and building momentum toward improving child outcomes.
Research at HELP is oriented by the following concepts:
Population Health
Improving the health and well-being of populations requires a focus on patterns and trends in health, as well as the root causes of health outcomes. This approach pays attention to the complex interplay between many determinants of health, aiming to improve the health of populations and reduce inequities between population groups. (PHAC, 2013).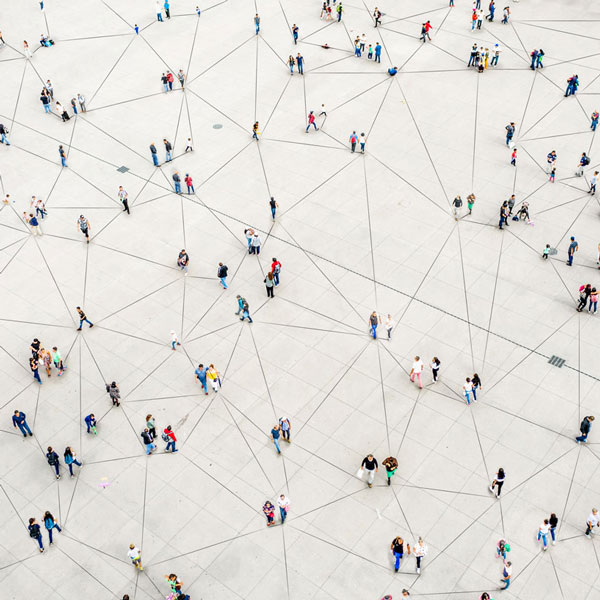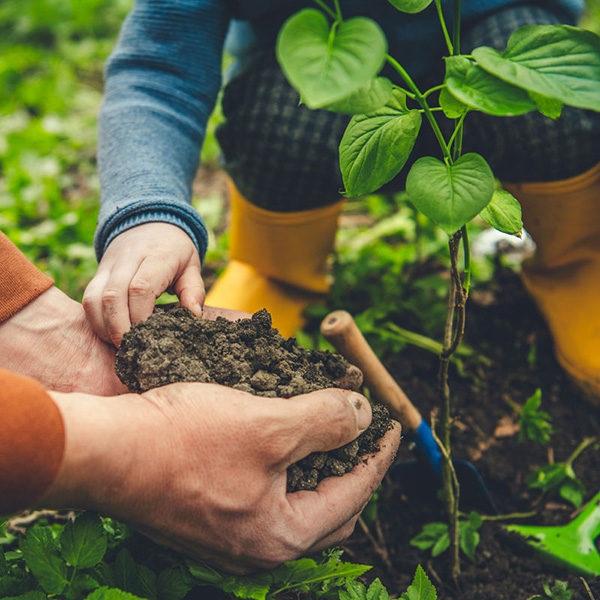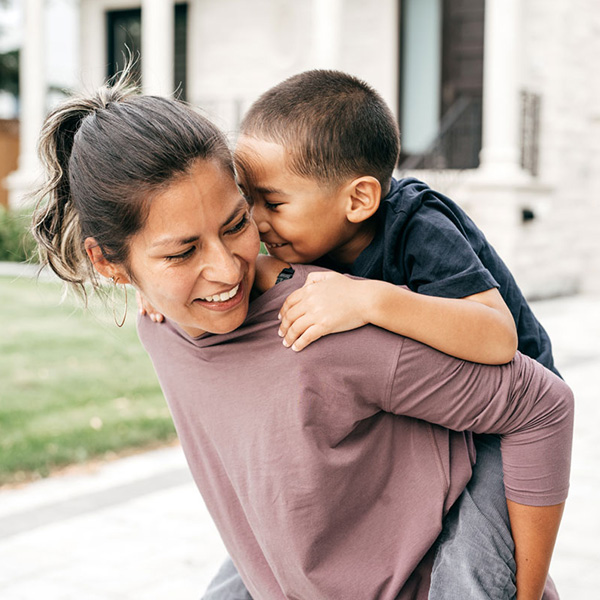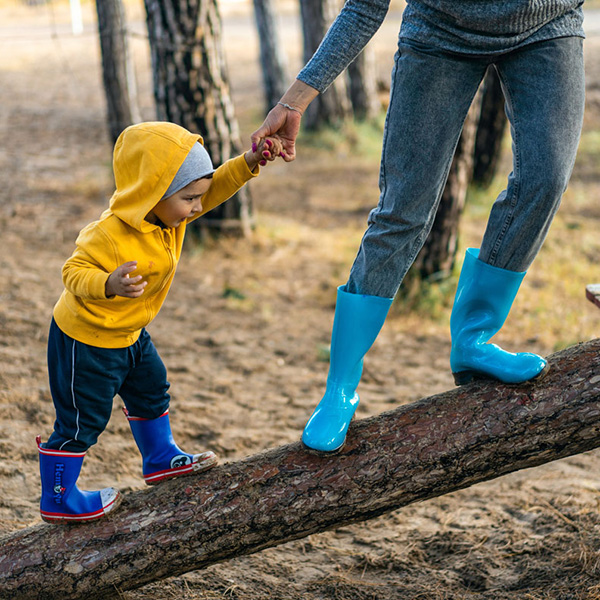 Core Research Areas
What are the differences that make a difference? - Dr. Clyde Hertzman