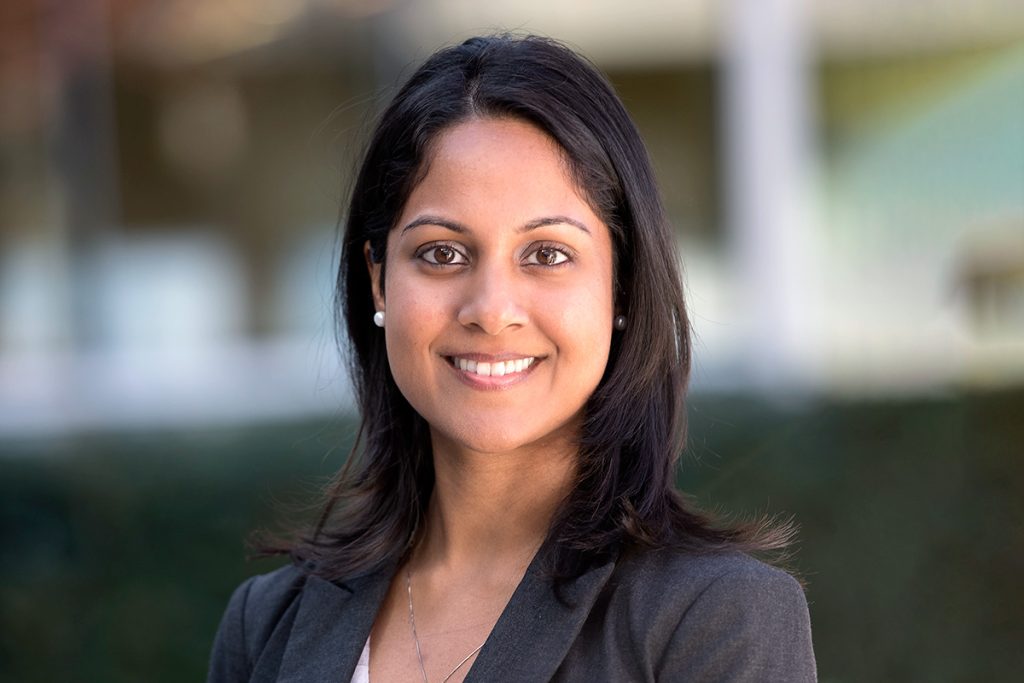 Hasina Samji
Assistant Professor, Health Sciences, SFU & Senior Scientist in Population Mental Well-being, BCCDC
Dr. Hasina Samji received her doctorate in infectious disease epidemiology from the Johns Hopkins Bloomberg School of Public Health, where she also completed her MSc. She completed a postdoctoral fellowship at the BC Centre for Disease Control (BCCDC) where she studied syndemics associated with HIV, hepatitis C virus, the overdose epidemic and population mental health. She currently holds joint appointments at the BCCDC as a Senior Scientist in the Clinical Prevention Services division, and as an Assistant Professor in the Faculty of Health Sciences at Simon Fraser University.
Dr. Samji has expertise in the design and implementation of observational cohort studies and the analysis of administrative health data. She studies healthcare access for underserved populations, including people living with HIV, people who use drugs, and children and youth. She is a Research Associate at the Centre for Applied Research in Mental Heath and
Addictions (CARMHA-SFU) and has spearheaded research to estimate the prevalence of mental disorders in BC to inform health services planning for the BC Ministry of Health. She received a New Investigator Award from the Canadian Association for HIV Research in 2011, a Michael Smith Foundation for Health Research Postdoctoral Fellowship in 2015, and a Mowafaghian Child Health Award from the Faculty of Health Sciences in 2020.
Dr. Samji leads the Youth Development Instrument (YDI), a study measuring predictors of positive youth well-being, mental health, and development in high school students in collaboration with HELP. The YDI is being piloted in partnership with three school districts over the 2020-21 school year.