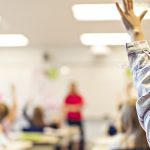 In January 2023, HELP hosted a 2-part webinar series presented by internationally renowned Social and Emotional Learning (SEL) scholar and former HELP Director Dr. Kimberly Schonert-Reichel, alongside researchers from the SEL Research Lab. The following guest column is a contribution from Dr. Denise Buote, SEL Research Lab Team Member, highlighting some key messages from the webinar series, along with links to the webinar recordings, presentation slides, and other related resources.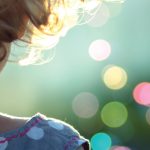 This event will provide an overview of the connection between SEL and mindfulness and offer a unique view into the implementation of a mindfulness-based SEL program — MindUP for Middle School Students — with early adolescents during COVID.
This presentation by Dr. Kimberly Schonert-Reichl and Dr. Molly Lawlor will offer an overview of the field of social and emotional learning (SEL), examine the latest innovations in the SEL field, present new pioneering research on the effects of classroom-based SEL programming on student outcomes and review recent advances in SEL practice.